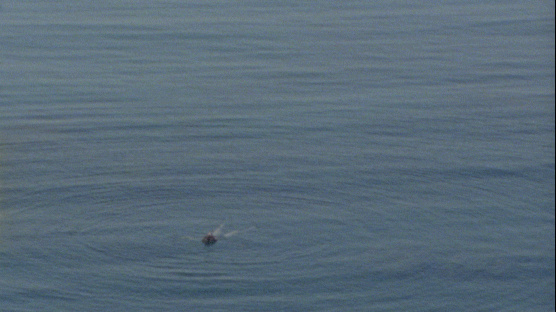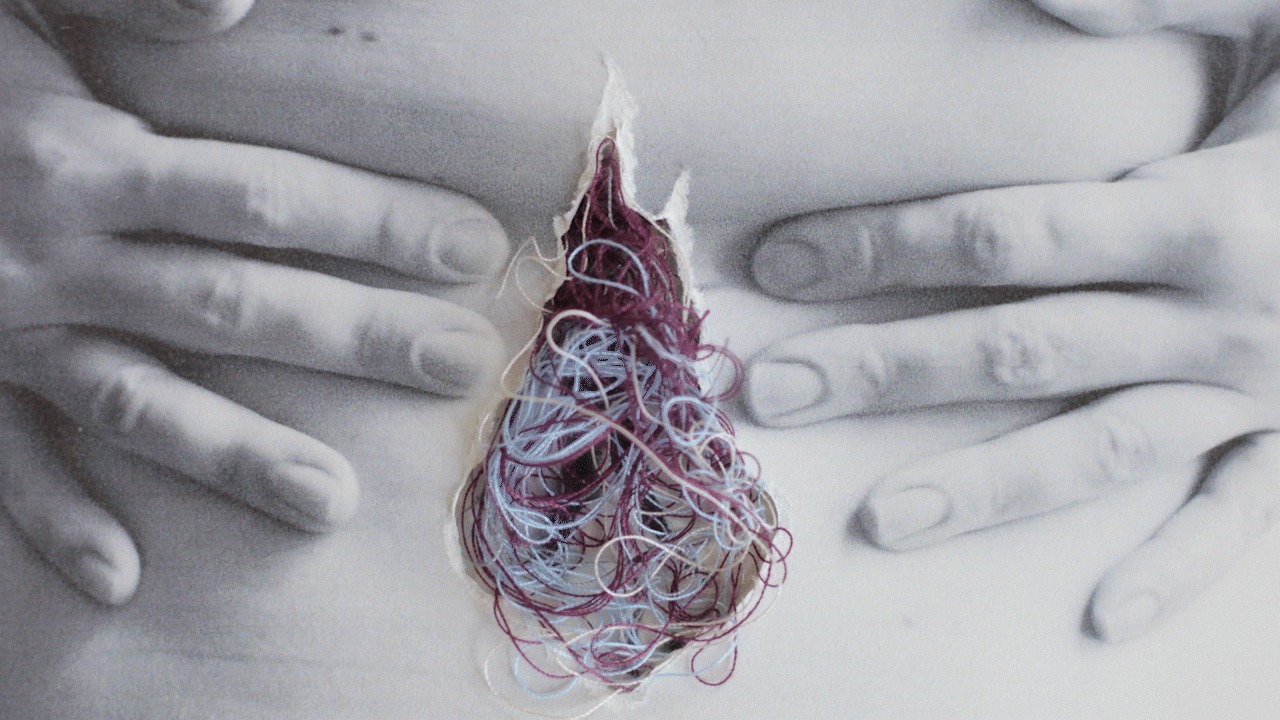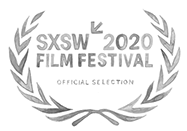 austin, texas | march 2020
IDFA Special Jury Mention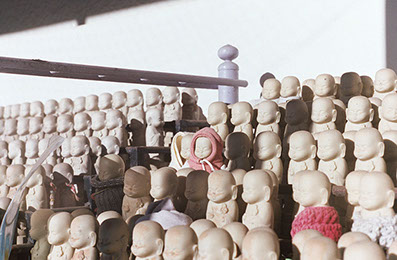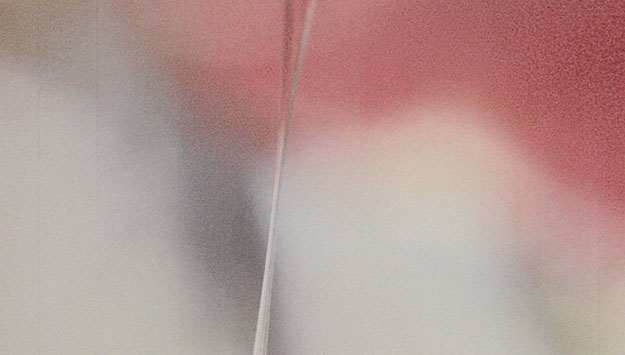 Kira Dane | Director, Writer, Animator, & Editor
Kira Dane is a filmmaker from New York based in Nara, Japan. She's interested in telling stories by digging for nuance in the overlooked corners of well-known topics, and often utilizes animation and experimental form in her work. Kira's film "Mizuko" was supported by Tribeca Film Institute, and she was a 2019 fellow of the Sundance Ignite Program.

Melissa Garvin | Animator
Melissa Garvin, AKA Mel, is a true New Yorker who previously resided in upstate New York, she now lives in Brooklyn and works in a studio in Long Island City. She received her bachelor's degree in Communications Design from Pratt Institute in 2016. Mel is currently in the world of fine art but has been looking to venture more into the commercial sector, such as advertising. Through all of this, her rescued chihuahua mix, Gaby, has been by her side as she further explores advertising and the arts.

Midori Horano | Composer
Midori Hirano is a Berlin-based musician, composer and producer from Japan. She started learning the piano as a child, and this triggered what was to later see her study classical piano at university. Therefore her productions are based on the use of acoustic instruments such as the piano, strings or guitars, but yet experimental and an eclectic mixture of modern digital sounds with subtle electronic processing and field recordings. Besides producing her own works, she has composed music for films, video installations and dance performances. The films that have commissioned works by Midori have been screened at Berlin International Film Festival, Oberhausen International Short Film Festival, Krakow Film Festival and HongKong International Film Festival, among others.
Katelyn Rebelo | Director, Cinematographer, Animator, & Editor
Katelyn Rebelo is a Brooklyn based filmmaker. Her work sits at the intersection of documentary & experimental film, often exploring stories that reimagine concepts of femininity, politics, and personal freedom. She is currently a fellow at Jacob Burns Film Center, and her recent film "Mizuko" was supported by Tribeca Film Institute.

Joyce Lanxin Zhao | Animator
Joyce Lanxin Zhao has a BFA in Film & TV from New York University. Her work takes the form of videos and photography. Her animated short film has been shown and awarded at London International Short Film Festival and Asian Pacific International Filmmaker Festival & Award. She now lives and works in Shanghai, China. .

Gretta Wilson | Associate Producer
Gretta Wilson is a producer, director and editor based in New York City. Her documentary and fashion work at Nylon has garnered 100,000+ views across all platforms, and she's collaborated with companies ranging from Vogue and Vice to the Hubbell Foundation. When not on set, Gretta can shuck a dozen oysters in 3 minutes and reach things on very high shelves.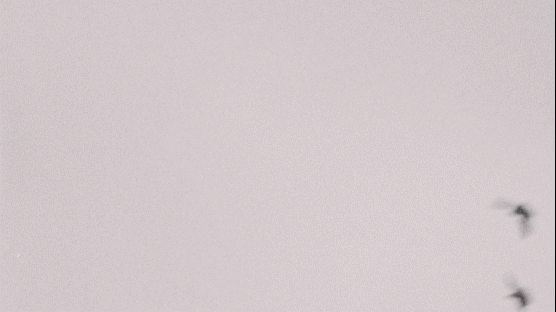 directors' note
Mizuko is a film about the Buddhist rituals of healing that exist in Japan for people who have had abortions. The term mizuko, meaning 'water child', is a special term used to refer to a life that never makes it to being born. The philosophy behind the ritual comes from the perspective that all life is an endless ebb and flow of water, with no dividing line being drawn between life and death. A life that ends as early as its time in the womb – whether it is by choice of the parents or by miscarriage- is seen as the smallest of tides pushing back into the sea. But that life is still something that can be acknowledged, appreciated, and mourned .
Regardless of a person's reason for having an abortion, the mizuko kuyo ritual and the special temples designated for them in Japan allow people to feel what they need to feel with an experience that is so often categorized as just another surgical procedure or outright murder, and nothing in between .
In Japanese Buddhism, there's a special way to grieve after having an abortion. Mizuko kuyo, or the 'waterchild memorial' allows parents to metaphorically return their lost children to the sea. Inspired by this ritual, a Japanese American woman reevaluates the drawing of 'the line' in abortion ethics when she becomes pregnant herself.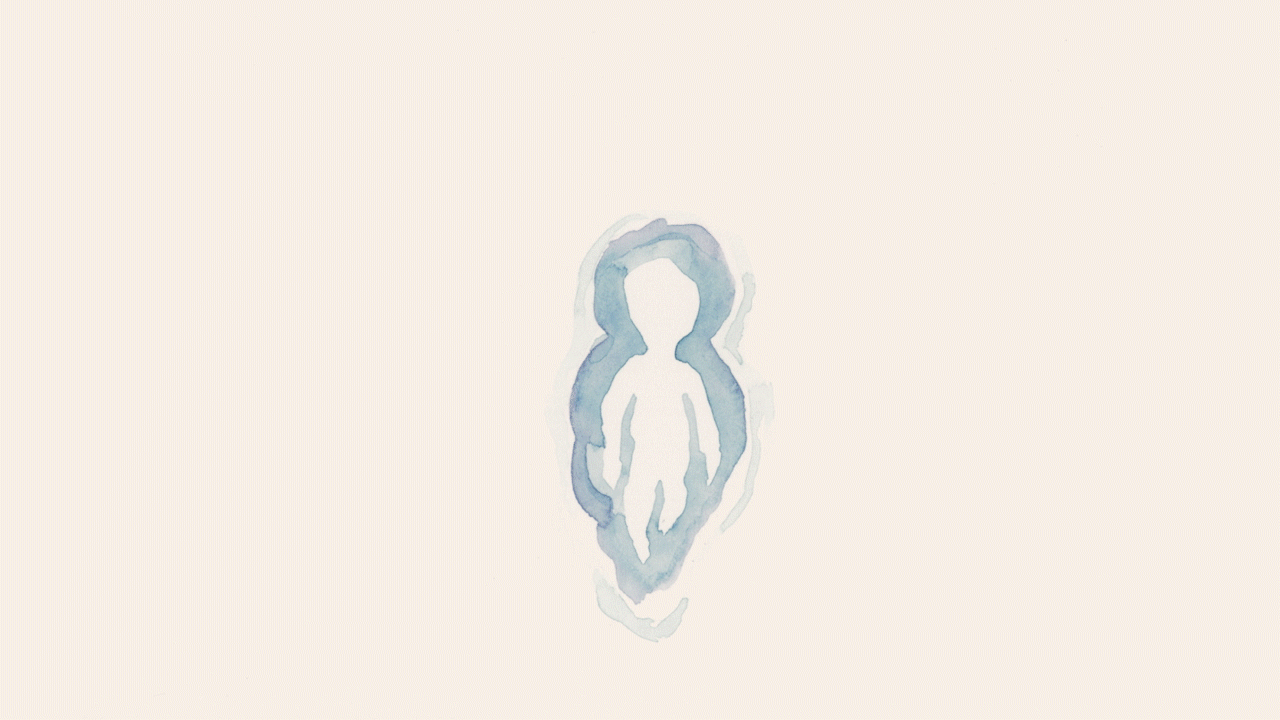 When it comes time to end a new life that is also part of your own body, the morality behind that decision – moreover, the perspective of what that life is – is deeply rooted in so many different aspects of your personhood, which you spend your entire life shaping and rewriting. It's inevitable that this question would be impossible to address collectively as a society. Mizuko is the story of just one woman's deeply personal experience of abortion. But the main purpose of our film is to actively embrace moral complexity and fluidity among different cultures and individuals. And for those that have endured the incomparable experience of abortion, we hope that our film can bring them a tiny moment of peace, in a space that might have been unavailable to them when they really needed it.
Zoya To | Assistant Animator
Zoya To is a Chinese-American storyteller interested in pushing the boundaries between design, motion, and fine arts. She recently graduated from New York University's Gallatin School of Individualized Study with a concentration in Visual Art and Anthropology. She currently works as a freelance illustrator and designer.